"Tulu language deserves to be recognized all over the world. May there be greater attempts at making it a universally comprehended language", said Maatrushree Hemavathi Heggade. She was speaking at the national conference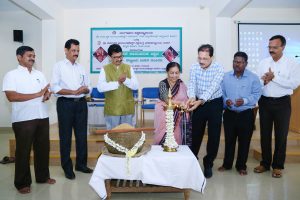 'Tuluvere Paramparika Jnana' organized by Mangalore University in association with Tulu Peetha PG Studies SDM Tulu and Kannada Department on 23rd of January.
"Paad'dhanas are amongst the aspects that reflect the beauty of Tulu culture. They must be conserved and introduced to the new generations" she added.
The Vice Chancellor of Mangalore University, Dr. Subhramanya Yadapadithaya addressed the gathering stating "The current generation deserves to know more about the importance of Tulu. Events like this are helpful in making that happen."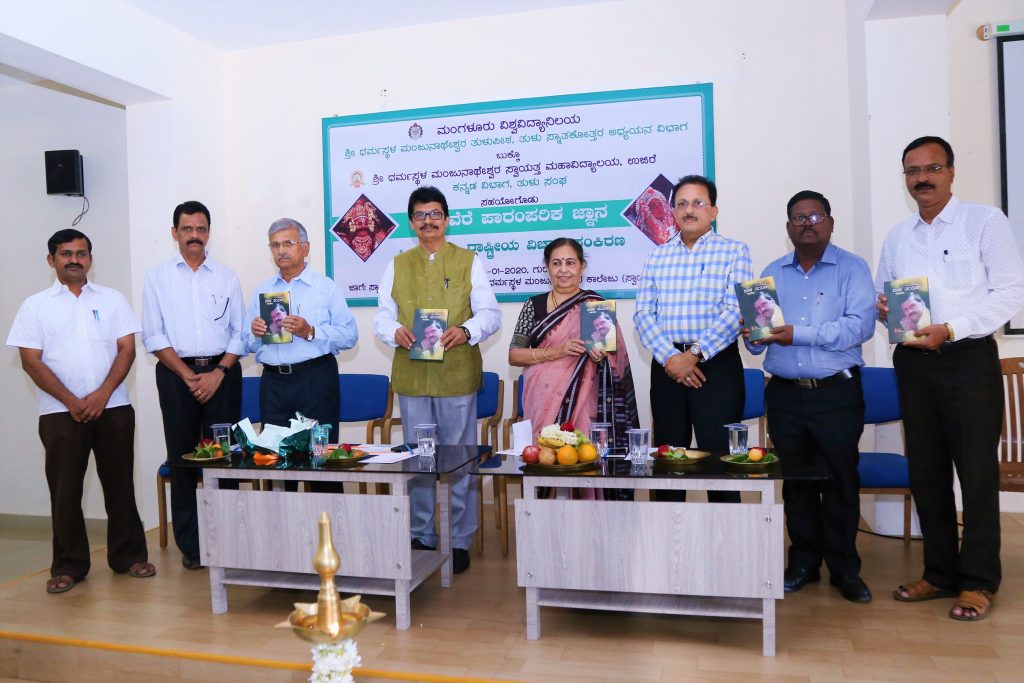 The Secretary of SDME Society Dr. B Yashovarma, Principal of SDMC Ujire Prof. Satheeshchandra and Registrar Dr. BP Sampath Kumar were present at the occasion.