The two days Educational and Cultural fest 'SDM- Jhenkaar' concluded with a grand note. Vivekananda College, Puttur bagged the Overall Championship Trophy of Jhenkaar- 2020.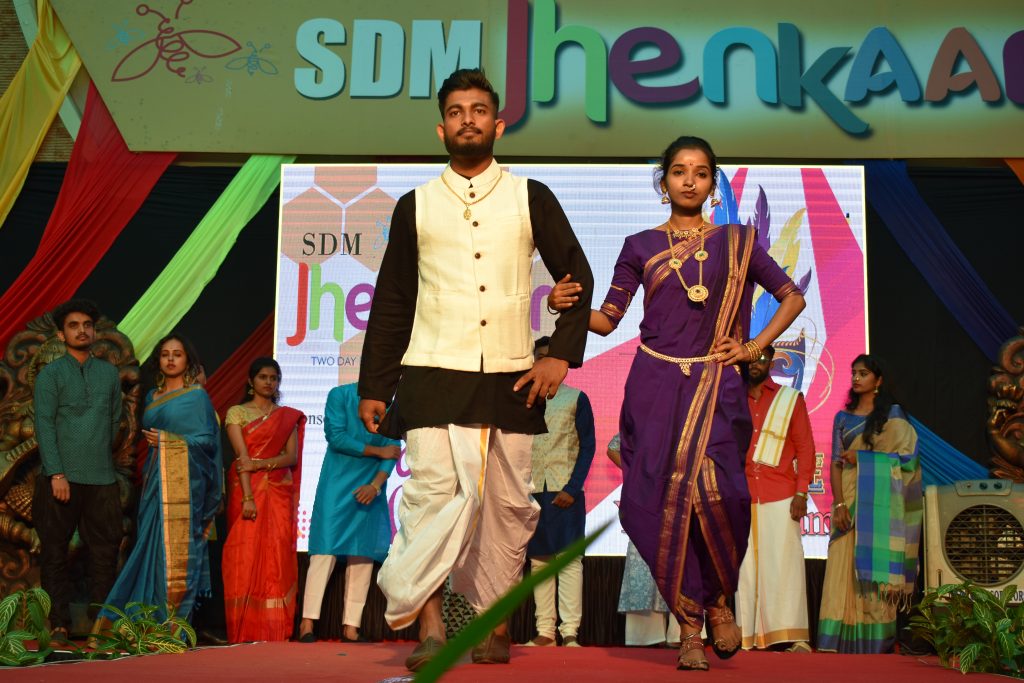 Presiding over the function, Prof. S. Satheeshchandra, Principal of the college said, 'We often complain that the youths are diverted due to addiction to the technology. But the two days of Jhenkaar disapproved this criticism and the dedication, discipline and enthusiasm of contestants and students assured that they are on right track'.
Delivering the valedictory remark Dr. B. P. Sampathkumar, Registrar, SDM College said, 'along with the subject domain knowledge one should acquire the emotional and cultural richness in them'.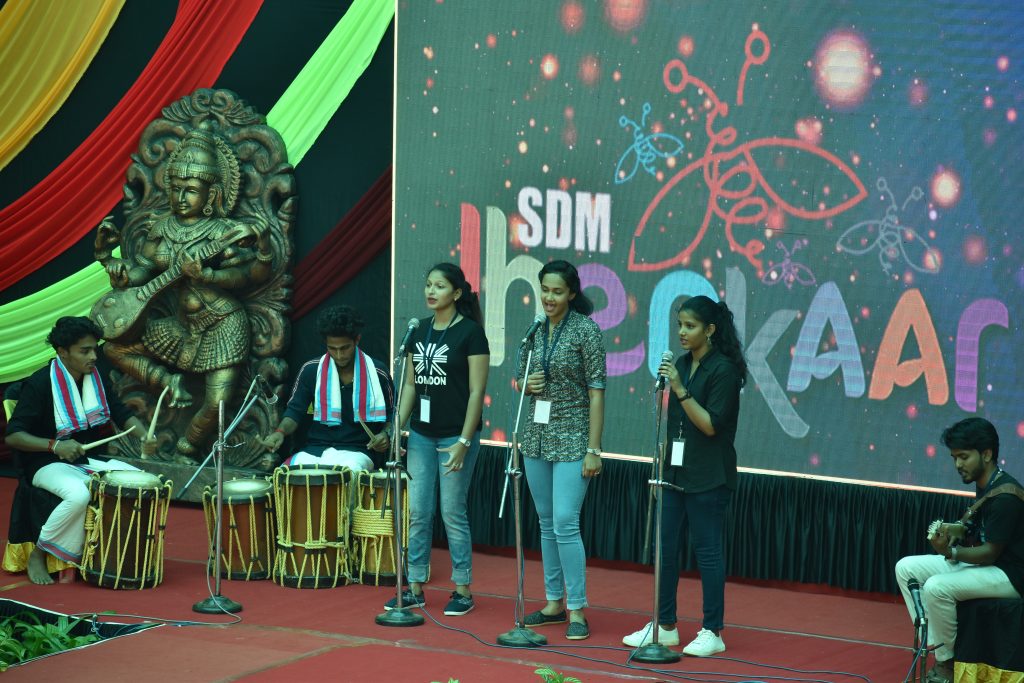 The two days programme was run successfully with 10 events with seamless integration and timely manner. The tracks were- Symphony, Spot photography, Quiz, JAM, Mock CID, Youth on ramp, Mr. and Ms. Jhenkaar, Gully Cricket, Speak for Nation and Remix dance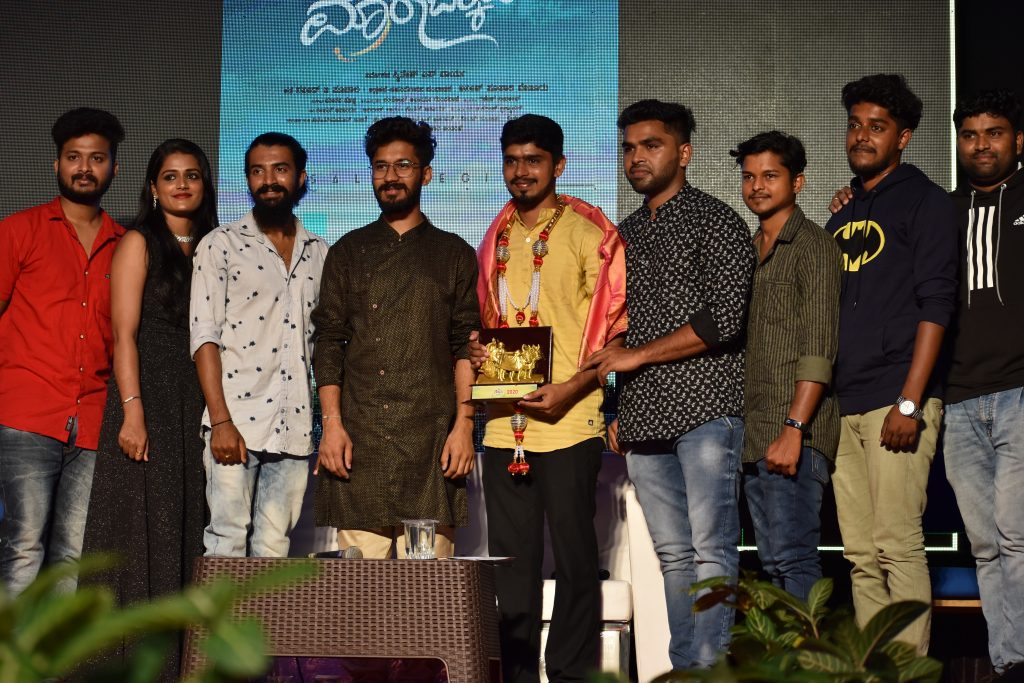 Winners of the events: Speak for Nation (St. Agnes Mangalore, St. Aloysius Mangalore) Mock CID  (St. Agnes Mangalore, JSS College  Dharwad), Spot Photography  (JSSAHER Mysore, Maharaja College, Mysore) JAM  (SVS College, Bantwal, Vidyarashmi  First Grade  Grade College, Savanoor), Quiz (Vivekananda College Puttur, Alvas Degree College, Moodabidire), Recent Remix  (JCBM  College, Sringeri, SDM College, Ujire) Ramp  Walk (NDRK PG Center, Hassan, JSSAHER Mysore) Gully cricket (JCBM Sringeri, Mangalore University Konaje), Symphony  (St Aloysius College, Mangalore, Vivekananda College , Puttur) Mr.  Jhenkaar- Sampath Kumar Rai, Vivekananda College, Puttur, Miss Jhenkaar – Bhagyalaxmi B., Vivekananda College, Puttur.